Welcome to Bungendore Preschool
Bungendore Preschool is a non-profit Community Preschool run by a dedicated parent committee.
Our preschool has been providing early childhood education and care, to our community since 1980.
Our unique building is full of character and charm. It is a former convent school, which is rented from the local Catholic Church.

We are licensed to operate a 39 place preschool, 41 weeks a year, in line with the NSW Department of Education term dates.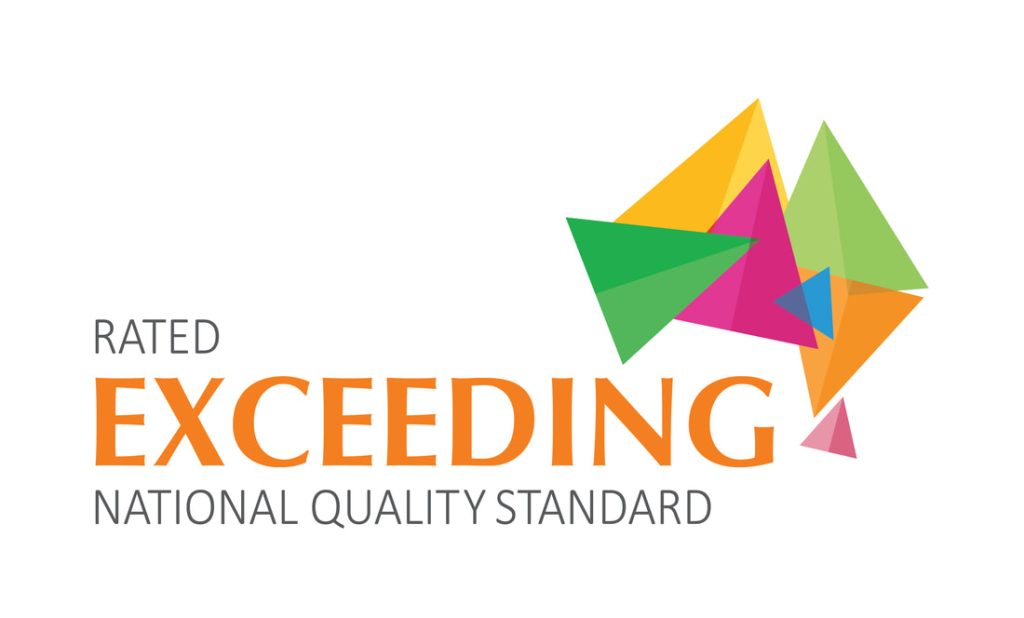 QA1: Exceeding NQS
QA2: Meeting NQS
QA3: Exceeding NQS
QA4: Meeting NQS
QA5: Exceeding NQS
QA6: Exceeding NQS
QA7: Meeting NQS
2015 – Overall Rating: Exceeding NQS

QA1: Exceeding NQS
QA2: Meeting NQS
QA3: Meeting NQS
QA4: Exceeding NQS
QA5: Exceeding NQS
QA6: Exceeding NQS
QA7: Exceeding NQS
2019 – Overall Rating: Exceeding NQS